Shipping to Portugal from USA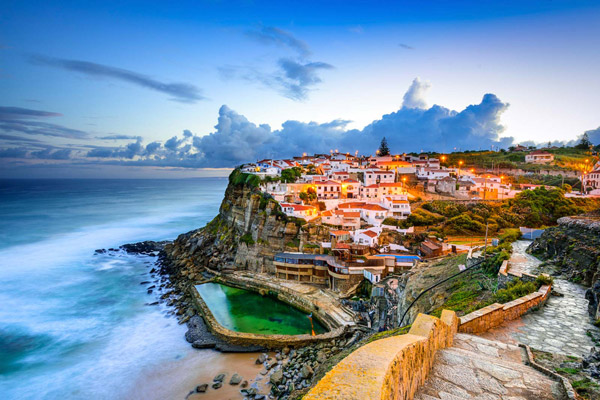 Are you searching for a trusted provider to ship your container to Portugal from the USA? Look no further than USG Shipping, with our competitive rates and an easy process that gets your order started quickly and efficiently. If you need to ship a package via air freight or ocean, we have convenient air freight shipping to Portugal and container shipping to Portugal that can get your goods to their destination fast.  
Our specialty lies in shipping goods from the USA to Portugal, as we export anything from packages to multi-container shipments. Shipping overseas to Portugal is as easy as 1, 2, 3. To get started with a free quote, fill out our convenient online form above. Simply enter your pick-up location, the final destination and the type of goods you want to ship. We'll get back to you within an hour.
With seamless logistics teams that can pick up your shipment anywhere in the USA or Canada, USG Shipping is your #1 destination for air freight and ocean shipping.
About Portugal
Portugal, located in Southwestern Europe, shares a land border with Spain. Its breath-taking coastlines the Atlantic Ocean. Portugal features many large air and ocean ports located around the country's mainland and islands. Transportation in Portugal is well-developed and is diversified, making it simple to ship your cargo around the country. We offer our shipping services to major cities around the country.
USG offers both 20' & 40' containers for either household items or commercial freight. We offer air freight for your time sensitive cargo as well as container shipping, car shipping, and ocean shipping.
We offer our services to the following cities:
Shipping to Faro Municipality
Shipping to Sines
Shipping to Setubal
Shipping to Lisbon
Shipping cars to Portugal: You may have a car or bike that you like to ship to Portugal. Keep in mind that is also a part of the service that we provide. 
To get a fast, convenient quote, fill out our form today and learn more about shipping overseas to Portugal from the USA.