Shipping to Iceland from USA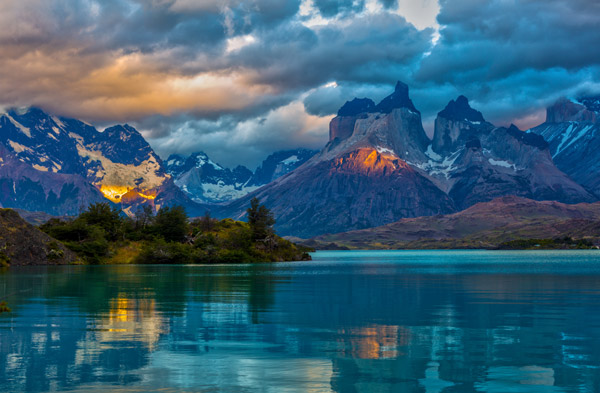 Shipping to Iceland From the USA
 Air freight shipping to Iceland and container shipping to Iceland is simple when you partner with USG Shipping. Why? We work hard to ensure your goods arrive at their destination fast, with a specialty lying in shipping goods from the USA to Iceland. For your convenience, we deal with anything from packages to multi-container shipments to car shipments.
 Here at US General Shipping, we aim to provide hassle-free, cost-effective and straight-forward logistics services with no last-minute surprises or hidden charges. Overseas shipping to Iceland, whether for your car, household goods or something else, is simple and efficient.
 Offering you a seamless process and affordable rates, we can process your order in no time. Kick start the process with a free quote when you complete our convenient online form. All you have to do is specify the pick-up location, the final destination and the type of goods you're shipping. Rest assured, we generally respond to all requests in just an hour.
 You will appreciate our great rates on international shipping containers from the United States to Iceland. Our team is ready to pick up your shipment anywhere in the USA or Canada and get it to Iceland whenever you're ready.
About Iceland



Iceland, a Nordic island country located in the North Atlantic Ocean, is a part of Europe home to just 350,000 people. Although it is a scarcely populated country, it is the fourth largest fish and fishery products exporter. The capital and largest city is Reykjavík, which, along with surrounding areas, is home to more than two-thirds of the country's population.
USG Shipping offers exclusive services to Iceland by either ocean or air freight. We may also offer full services depending on pickup location and final destination. Any commodity that you want to ship, we can find the best way to ship it over.
You can start by filling out the quote form on our website. We can give you the best price with our reliable shipping experiences, shipping any commodity from the US and Canada to Iceland. Whether you need to ship cars, packages, or other freight, our experienced team members are standing by to assist you promptly. 
With USG Shipping, you can ship your goods by container, LCL or air freight to Reykjavik in Iceland. We offer:
Our shipping service to Iceland is not limited to Reykjavik as we can offer door delivery depending on the location. 
Air Freight to Iceland
We have 75% discount on air express air freight service which allows us to ship your boxes to Iceland via FedExes or DHL with a cost much less than what you can have.  This is the cheapest option if yoru shipment is less than 150lbs.