Shipping from USA to Overseas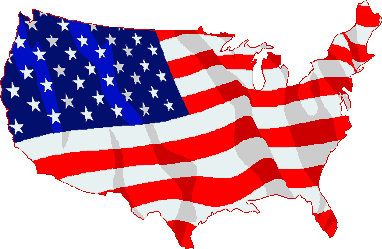 Shipping from USA to Overseas
Looking to ship your cargo from USA? Need a Shipping Overseas Rate? Worried about safety and handling of cargo for international shipping? Would you like to have some advice on how to go about the whole shipping process? Here at the USG shipping Line, we will help you with this step by step process.
With many years of experiences in International Shipping , USG is here to help you move your cargo safely . Any time you are planning to move or ship c your cargo , contact us and speak with one of our representatives . Our agents will guide you with the process of shipping from the beginning to the end.
We at US General shipping believe that customer satisfaction is very important. We deliver this satisfaction through prompt response, maintenance of deadlines and 24 hour customer service.
We are dedicated to help you with all your shipping needs from USA to overseas. With local agents in 25 different states , we are able to provide you all the services needed for your shipping.
There is a formula which guides us to find the lowest rates for your shipping needs. In the logistics and shipping industry, transportation by ocean is cheaper than transportation by rail and the rail one is cheaper trucking. Our concept is to use this concept in order to locate the cheapest and safest transit for your shipment
Here at USG Shipping Line, We offer shipping service from the following ports in the United States to all the major ports in the world.   We offer the service from  New York or   Miami or any other cities in the US. USG Shipping Line also offers shipping services from the major ramp (Train Station) in the United States and can connect your shipment to anyone of the ports either in the west or east coast. Please see below the list of the ramps where we able to pull out the empty container and provide that to you.