Shipping to Switzerland from USA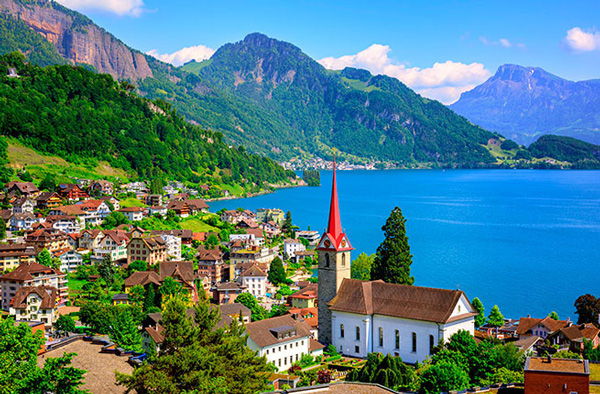 Shipping to Switzerland
The Port of Basel is the only cargo port in the country and small in size. The port is located on the Rhine River which connects with ocean-going ships at the Port of Rotterdam. Transshipping is available if the door-to-door shipment is requested. All cost varies on the size and specific city where your shipment is going. Please contact USG Shipping for a quote on your specific ocean cargo, our team is dedicated to finding the best price for you. The container is the only option for Shipping car to Switzerland. To ship boxes to Switzerland we are offering both Air and Ocean Freight.

Shipping boxes to Switzerland
Shipping car to Switzerland 
Air shipping  to Switzerland
USG Shipping offers air freight to all major international airports in Switzerland. Zurich International Airport, also known as Kloten Airport, is Switzerland's largest flight gateway. Shipping via air is the most preferred by shippers.
We also provide services in the cities listed below:
Shipping to Zurich
Shipping to Geneva
Shipping to Basel
Contact us and provide us with the weight and volume of your cargo with the zip code and we can provide you with a reasonable rate for your shipment. We can arrange the pick-up of your cargo from any location in the USA. We will ship your cargo to Switzerland with high standard logistics services.
About Switzerland