Shipping to Central America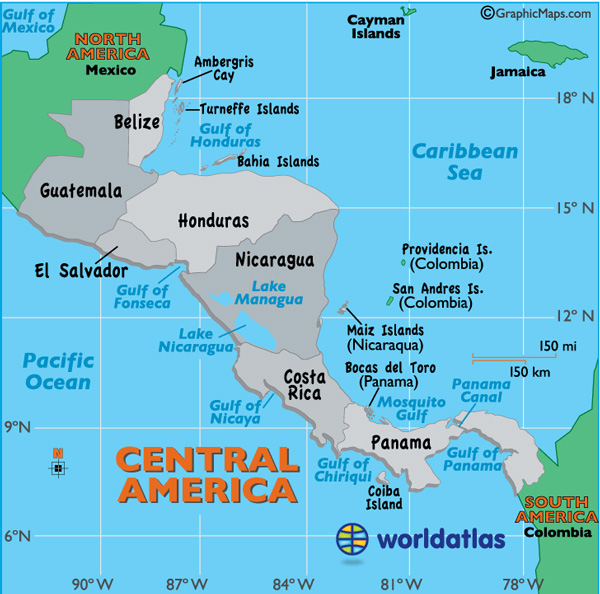 All the countries in Central America are spanish speaking .The Central America or America, Central contains all the countries in the Central region of the Americas continent. They are seven countries considered to be a part of Central America. These include Panama, Nicaragua, Honduras, Guatemala, El Salvador, Costa Rica and Belize.
Most of the ports in Central America are by the Pacific Ocean but some of the countries like Panama and Costa Rica are connected to both the Pacific and Atlantic Ocean. If you are moving to Central America as returning citizen, you should be free of import duty.
Either if you are moving to Central America or you are a professional shipper of Central America, US General Shipping is here to help you.
Click on a country below to see the services we offer:
Contact us for a free quote. Please do not hesitate to email for more details. Se habla Espanol!
Shipping Cars in Central America: US General Shipping Offer consolidation, full container and roll on roll off services for shipping your cars from any locations in the USA to Central America.