Shipping Car from USA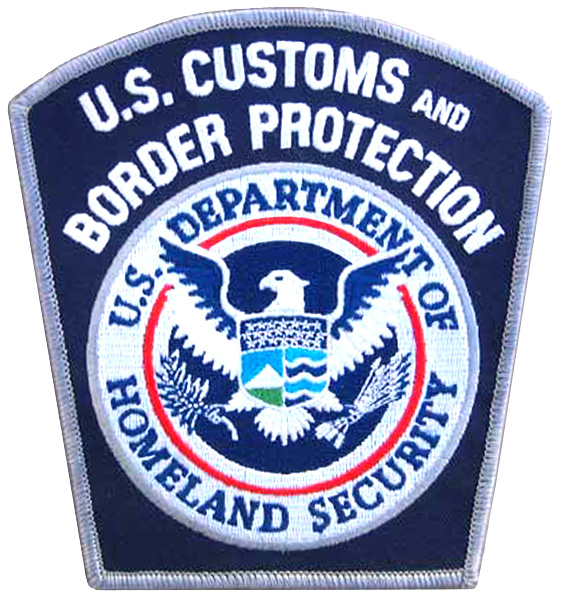 USG Shipping Line specialized in shipping vehicles overseas. We offer both containerized and roll on roll off for shipping vehicle to overseas. USA is one of the largest cars exporters in the World. Please see below the required information for shipping your Cars from USA to Overseas
- The car needs to be fully paid
- You need the Original Title
- There should not be any Lien on the title or it has to signed off
- Some of the US Customs offices require the original Lien release letter from the Bank
- Some of the US Customs offices require the Bill of Sales for Car less than 1 year old.
The titles need to be pre-validated by the US Customs and border protection for the cars being exported. Depending on the port of export the validation process can take between 1 to 3 business days. All the titles should be validated by 72 hours prior to the departure and submitted to the carrier. For Air Fright once the validation is done the Car can be shipped immediately. US General Shipping offer Customs titles Validation in all the major ports in the USA. Please see below the required documents for some of the ports:
Shipping Cars from Newark, NJ and New York : Original Title and Stamped Dock Receipt or House Bill Of lading
Savanah: Original Title, Letter of Intent, Dock receipt
Shipping cars from Miami : Original Title, Export Power of Attorney. Letter of intent
Shipping Cars from Long Beach and Los Angeles :Original Title and Cover Letter
For more details about the validation, please contact us and we will make sure to provide you the most accurate information for each port.
For shipping special vehicles including armored cars, you need to obtain the Export license.
US General Shipping offer International Auto Transport services from any locations in the USA or Canada to all the major Port or Airports in the World.
See below some of our other services for Auto Transportation:
- Export cars overseas via ocean
- Export cars overseas by air
- Inland auto transportation
-International Auto Transport