Shipping to Western Europe from USA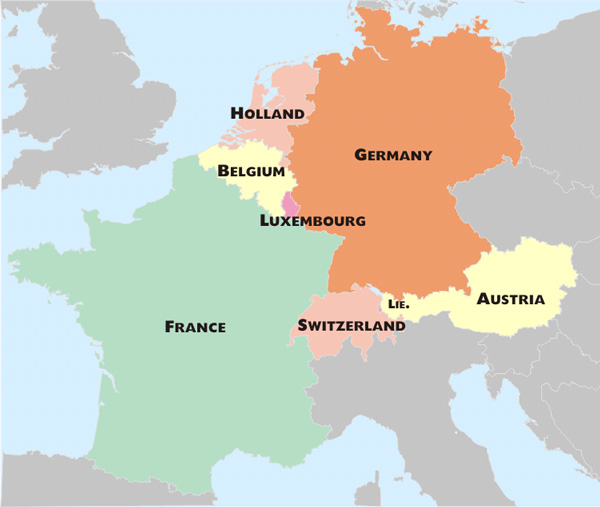 Western Europe is referring to the countries all the west part of European continent. Shipping to Western Europe from the east-coast is very fast since vessels needs to only pass the Atlantic Ocean. For shipping your cargo to Western Europe USG Shipping only use the Atlantic Ocean rout no matter where is the origin of your shipment in the US. If you even ship from California we will transport the container on the rail to one of the port in the East- Coast before having it shipped on the vessel. Our service also include the service for Shipping to Austria.
Most of the Steam Ship Lines are originated from European that helps most of the western European Countries to have a very sophisticated logistics system.
Please see below the list of the countries in Western Europe: