Shipping to Tema Ghana from USA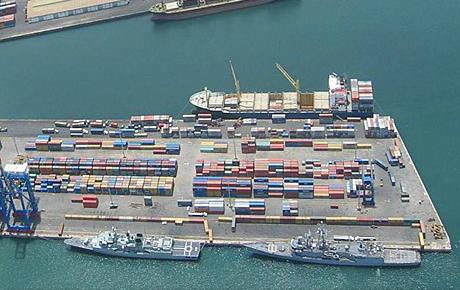 Tema is the largest port of entry in Ghana and it is one of busiest in West Africa. Tema is located 16 miles away from Accra which is the Capital of Ghana. Port of Tema was opened in 1962 and beside handling Ghanaian imports and exports, it is also a transshipment ports for the landlocked countries like Mali, Niger and Burkina Faso. About %80 of Ghanaian import and export are handled at the port of Tema.  Here at USG Shipping Line , we are taking all these details in consideration and built up a strong relationship with the carriers and Airlines who offer logistics service to Ghana.
USG shipping Line offers weekly shipping services from any Ports in the East or West Coast to Tema.

 We can use any carriers of your preferences for shipping your cargo to Tema. We have special Autos Rates for shipping cars to  Tema either if they are containerized or Roll on Roll off.   

Please see below our Special Auto Rates to Tema :
New York to Tema for 4 or 5 cars $3800.00
Miami to Tema for 4 or 5 cars : $3900.00
Hosuton to Tema for 4 or 5 cars: $4400.00
Long Beach to Tema for 4 or 5 cars: $4600.00