Shipping to Takoradi from USA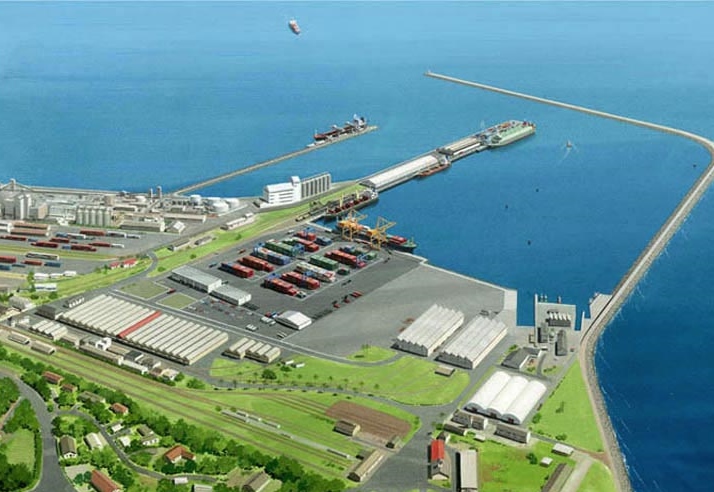 The city of Takoradi is the capital of Sekondi Takoradi Metropolitan District. It is located in the western side of Ghana.
Port of Takoradi is the second largest port in Ghana after Tema. Port of Takoradi handles abput %60 of Ghanaian Export.
USG Shipping Line offers Full container and Airfreight Service to Takoradi. The rate for shipping to Takoradi is usually $300.00 to $900.00 higher than Tema depending on the origin of the shipment.
Most of the carriers are offer shipping service to Tema but they are few carriers with Ocean Freight Service to Takoardi.
With all of our networks and contracts we are able to offer you a very competitive rate to Takoradi.
Please send us your request for shipping to Takoradi and we will make sure to offer you the most competitive rates.