Ocean Freight Less than Container Load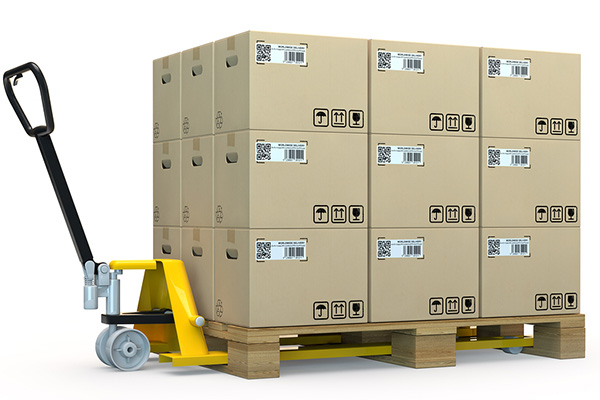 The main Question for calculating the cost of
Shipping Less than Container Loads
:
- Where is the nearest terminal?
- What is the final dimensions and volume of the shipment?
- Is it less than 300 cubic feet?
- How is the Packing? Are they all boxed?
- How much is the rate on a 20 footer container for the same destination?
Remember the destination charges on the Less than container loads are higher than the actual full container.
The Ocean Freight Consolidation will be mostly a better option once the volume of the cargo is less than 300 cubic feet. Please check our Ocean Freight of Full Container Load.
All the less than container loads will be consolidated in the 40 footer container at one of the terminals which is the nearest to the final destination. We have the full logistics service for moving the less than container loads all over the US and Canada.
The less than container loads rates varies from one location to others and it is calculated per cubic feet or cubic meters. Shipping pallets overseas is also considered as less than container load if the number of pallets are less than 4. The same situation will apply when you are shipping crate overseas however the height of the crate needs to be less than 7 feet height. Our LCL service include all type of packaging like Pallets, crates or boxes.
Crates are the safest way to ship a cargo to overseas. USG also offer crating service and we are able to ship your wooden-crate from any location in the US or Canada to your final destination all around the world. The boxes could be packed all in a Pallet and instead of multiples boxes you can ship a pallet overseas. This will keep all of the boxes together and avoid misplacing.