Shipping to Norway from USA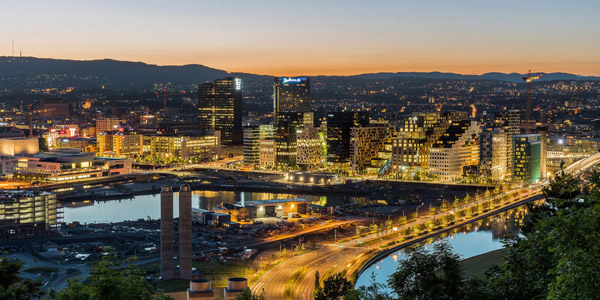 Shipping to Norway
Norway had an extensive coast along the Norwegian Sea and North Sea. It's a Scandinavian country in North Europe. It is one of the largest countries in Europe and borders Russia, Denmark, Sweden and United Kingdoms. Oslo is the country's capital and the largest city.
Ocean freight is one of the main import and export system used by Norway. They have a great advantage when coming to ports around the country since the majority of the country is coastline. Shipping to Norway is very influenced by its low population density in the country. Port of Oslo is Norway's center for shipping, trade, industry, and banking. There are many other ports where we also offer service to. Contact us today for more information regarding your shipment to Norway.
USG Shipping Line offer shipping service to the following ports and cities in Norway:
Shipping to Oslo
Shipping to Drammen
Shipping to Stavanger
Shipping to Bergen
Shipping to Bodo
Shipping to Tromso
USG Shipping Line offers full container, consolidation and Airfreight shipping service from any location in the USA to Norway.