Shipping to Venezuela from USA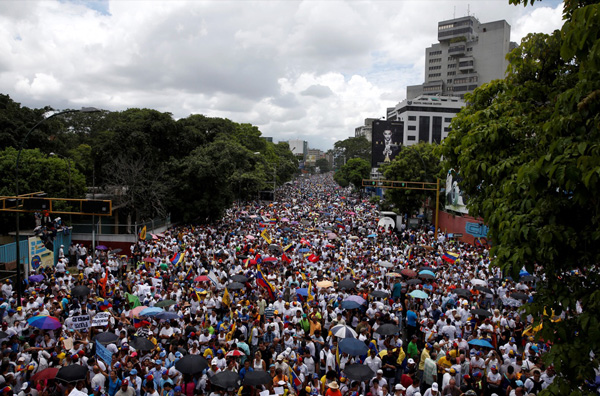 Venezuela is located up north of South America, and has many major ports throughout the country making shipping and receiving your goods easy.
Shipping ports include:
-Port La Guaira
-Port of Puerto Cabello
When shipping to Venezuela you're able to ship duty free but you must be citizen of Venezuela or a foreign diplomat but your cargo may still be subject to customs tax estimated of 1% CIF value. Any shipments to the country that belong to a foreign national are subject to duty and tax fees. For any quotes contact USG Shipping Line for a trusted company.
USG Shipping can ship any of your commercial goods and vehicles as well. For vehicles we offer container shipment of either 20' or 40'. As well as a least expensive and popular Roll-on-Roll-off (Ro/Ro) is available in Venezuela. We can further assist you in making a decision in the options available that fit your needs and budget. Call or Email us for a quote.