Shipping to Uruguay from USA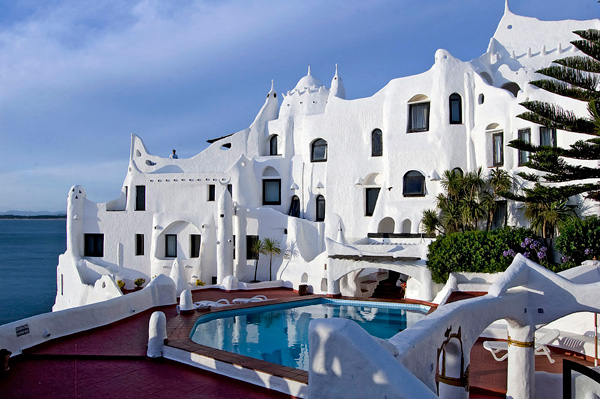 Uruguay is a small country compared to its neighboring countries Brazil and Argentina, it's located in the southeastern region of South America. Uruguay may be a small country but is home to a very large port and is the most advanced container terminal in South America, Port of Montevideo handles over 1.1 million containers annually.
Container ports include:
Port of Montevideo
Port of Nueva Palmira
Port of Fray Bentos
Shipping to Uruguay, especially when using USG Shipping, won't be complicated. We can ship any of your commercial goods, personal goods, and vehicles. We offer a range of different sizes from pallets, a 20' container, or and 40' container. We can further assist you in making a decision in the options available that fit your needs and budget.
Moving to Uruguay