Shipping to French Guiana from USA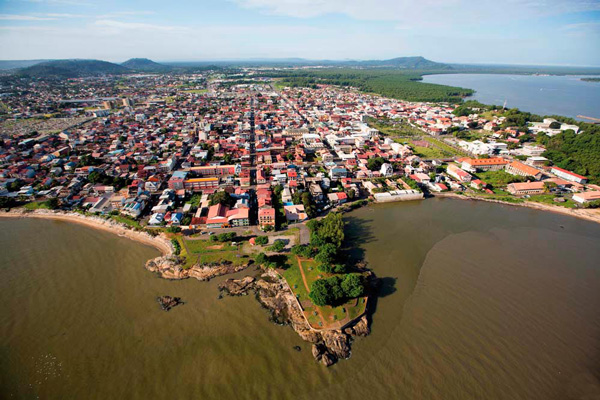 French Guiana (also known as just Guiana) is located in the north Atlantic coast of South America. The country that border French Guiana are Brazil and Suriname. With such a low population French Guiana still has two high traffic airports and seaport.
French Guiana main seaport is Port of Degrad des Cannes, located on the estuary of the Mahury River. Almost all of the country's imports and exports pass through the Port of Degrad des Cannes. USG Shipping can guide you weather you're shipping a vehicle or small goods. All cost for freight shipping to French Guiana vary depending on the shipping service required, the size of the package and the destination city. Contact us so we are able better assist you in getting the best quote.
Ports in French Guiana Include:
Port of Degrad des Cannes
Port of Cayenne
and more!