Shipping to Guayaquil from USA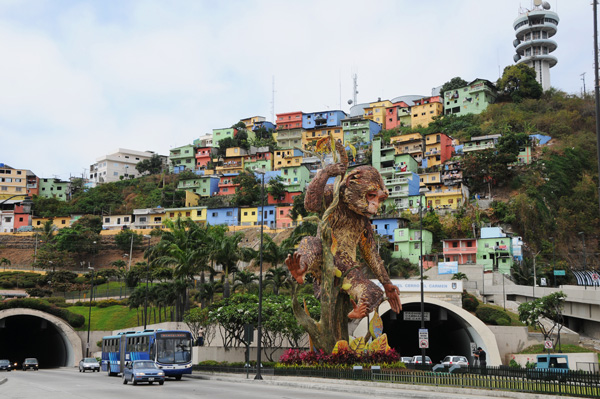 The city of Guayaquil is the largest city in Ecuador. It is also the most populated city of the country. The port of Guayaquil is the largest and main port of entry of the country. It is located 30 miles from the Gulf of Guayaquil in the Pacific side. Almost 95% of the Ecuadorian Import is entering the country and about half of export is being importer or Export via port of Guayaquil.
The port of Guayaquil is the center of the trade center and plays a major rolls in the economy of Ecuador.
Regardless the final destination of your cargo, your container will need to first pass by Guayaquil. Here at US General Shipping, we offer a full door to door service. We can also provide you the service for shipping to Guayaquil and let you to manage your customs clearance.
Our agent in Ecuador will help you to clear and move your cargo from Guayaquil to any other cites or town in the country.