Shipping to Mexico from USA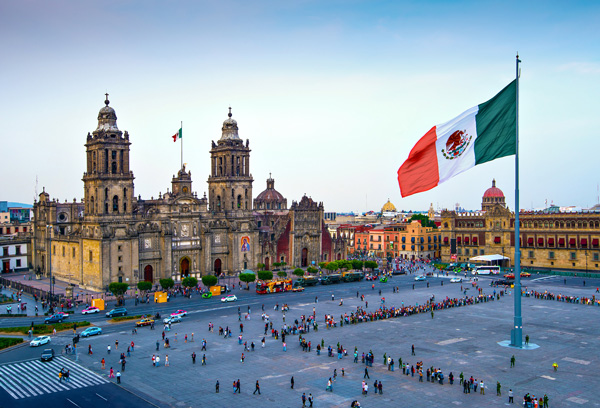 Mexico is the fifth largest country in the americas by total area and the 13th largest independent nation in the world with an estimated population of over 113 million. It is bordered on the north by the United States. USG Shipping Line offers shipping services to all major ports throughout Mexico. We have your freight ready to start shipping within 7 business days. Please contact us for quotes and inquiries regarding your unique shipment.
Please see below of list of cities we offer Full Load Container, Consolidation, and air freight…
Shipping to Mexico City
Shipping to Ensenada
Shipping to Manzanillo

Shipping to Guadalajara
Shipping to Veracruz
& More!