Shipping to Brisbane from USA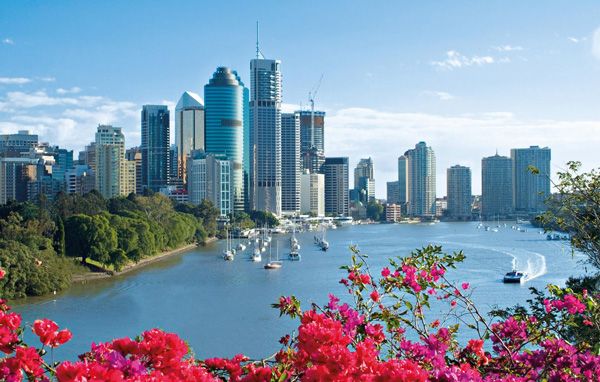 Brisbane, capital of Queensland state of Australia, is a big and modern city set on Brisbane River.It has the third most population in Australia with more than 2.3 million.
The port of Brisbane is on the lower reaches of the Brisbane River and on Fisherman's Island at the rivers mouth and is the 3rd most important port in Australia for value of goods. Container freight, sugar, grain, coal and bulk liquids are the major exports. Most of the port facilities are less than three decades old and some are built on reclaimed mangroves and wetlands.
The port is a part of the Australia TradeCoast, the country's fastest-growing economic development area.
Australia TradeCoast occupies a large swathe of land around the air port and port. Commercially, the area has attracted a mix of companies from throughout the Asia Pacific region.
The Port of Brisbane has 29 operating berths including nine deep-water container berths and three deep-water bulk berths as well as 17 bulk and general cargo berths. In total the port facilitates more than 2,600 ships each year and transports more than 28 million tonnes of cargo each year.