Shipping to Freetown from USA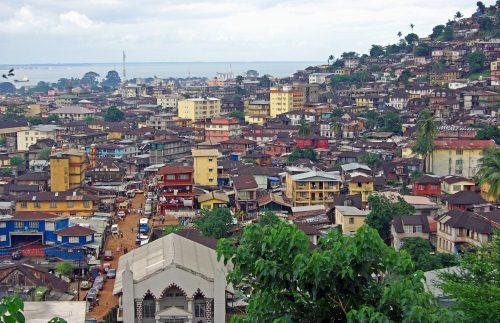 The City of Freetown is the Capital, largest and major port of entry in Serra Leon.  The city is divided into three parts. The east part is the most populated part.  Freetown is the center of industrial and economy of the country.  Fish packing, food and beverage, rice milling and diamond cutting are the major manufacturing of the city. Most of the trade in the city is controlled by Sierra Leonean- Lebanese and Fula.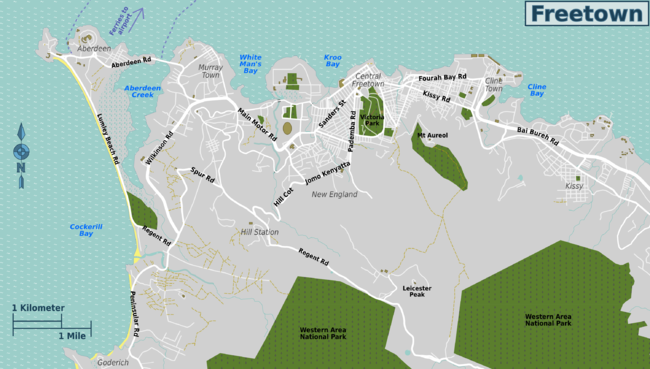 Sierra Leon has the largest natural harbor in African continent.  The port of Freetown has one of the latest high-tech scanning systems to control all the imports and exports.
US General Shipping offers Ocean Freight Service to Freetown with different carriers. We have services with Maersk, CMA CGM and ACL either from East or West Coast.
Please send your request with the city of origin, volume and type of commodity and allow us 24 hours to provide you the most accurate quote.
 Air Freight to Freetown
Here at US General Shipping we offer Air Freight services to Freetown.  Lungi International Airport is the main Airport of entry. We are also able to offer you door to door service for your Air Freight request.