Shipping to Lagos Nigeria from USA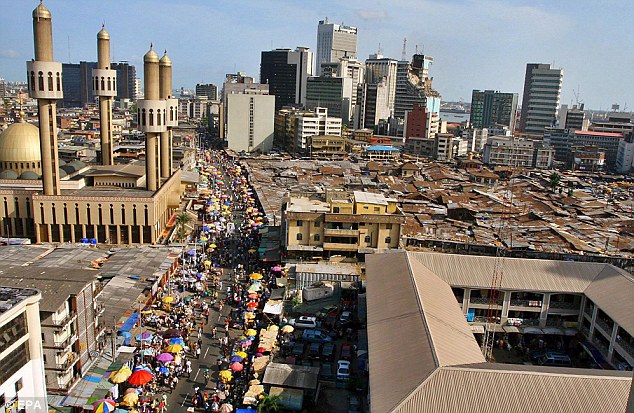 With over 21 million populations, Lagos is the largest city in Africa. Even that Abuja is the Capital of the country but Lagos is the trade- Center of Nigeria or the whole West Africa. We also offer Air Freight to Lagos International Airport.
    Lagos has two ports of entries which are Apapa and Tin can Island. Due to the volume of requests for shipping to Lagos, USG Shipping Line offers all types of shipping services from any locations in the USA or Canada to Lagos.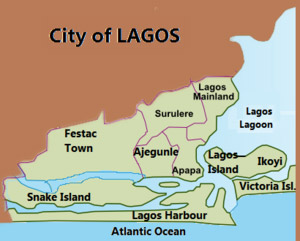 We have special Auto rates for containers or Roll on Roll off to Lagos. We also offer consolidation service for the commercial items that need to be shipped to Lagos. Our Airfreight rates to Lagos are very competitive as well. We are working directly with Lagos Shipping Center to make sure your cargo will be safely delivered to you.
For commercial items you may require the Form M number once shipping to Lagos but that does not include the household goods or Autos shipment.
Shipping Cars to Lagos:
Please see below our special rates for roll on roll off to Lagos:
Mid-size cars: $975.00
SUV: $1150.00
Our rates for Shipping 4 Cars loaded in the 40 Footer containers  to Lagos :
Newark, NJ : $3450.00
Miami , Fl :$3550,00
Houston, TX: $3950.00
Long Beach, CA: $4350.00
Please contact us for any inquiries for shipping to Lagos and one of our representative will quote you accordingly.