Shipping to Apapa from USA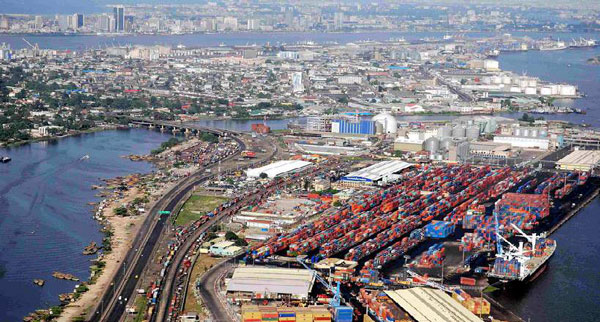 Port of Apapa is the major port of the city of Lagos. It is located to the west side of Lagos Island. For shipping to the region of Lagos in Nigeria , shipper needs to use Apapa or Tin can.  Some shippers prefer Apapa and some other chose Tin can . Most of the Ocean Freight carriers offer shipping services to both of these ports but some carriers they either go to Apapa or Tin can.
 Here at USG, we offer full container Ocean Freight to Port of Apapa. Until 2005 the port was operated by the government but in that year the operation of the port has been sold to Mearsk for a contract of 1 billions dollars.
Apapa does not offer roll on roll off service and it has facility only for the containerized shipment. For roll on roll off service the cars will be shipped to Tincan .