Shipping to Mauritania from USA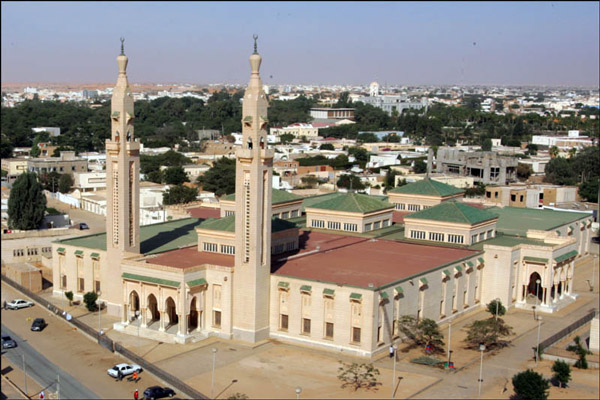 The Islamic republic of Mauritania is country in West Africa. It borders Atlantic Ocean, Western Sahara, Algeria,Mali and Senegal.Nouakchott is the capital and the port of entry in Mauritania.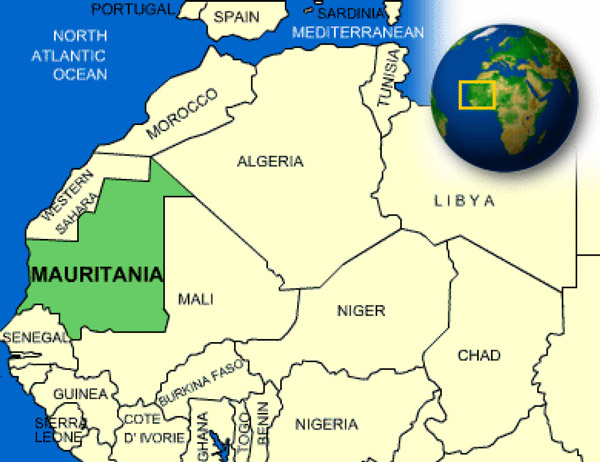 Here at USG Shipping Line we offer full container, consolidation and Airfreight Services to Mauritania.We have Arabic and French Sales representative to help you finding the best prices for shipping to Mauritania.Mauritania has few ports of entry however at this time Nouakchott is the only operative port with the capacity of container and roll on roll off shipment.
 Shipping to Nouakchott 
Nouakchott is the Capital and largest city of Mauritania. It is the most important city of Sahara. Nouakchott is also the main port of entry of the country. US General Shipping offer container, over-sized and roll on roll off service to Nouakchott. We also ship boxes to Nouakchott so it is fine to ask us for a quote even if you only have few boxes.  
Air Freight to Mauritania