Shipping to Abidjan Ivory Coast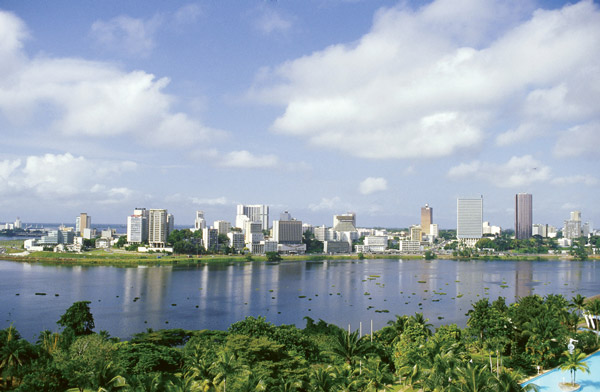 Shipping Cargo to Abidjan: 
Abidjan is the largest and most populated city in Ivory Coast.  After Lagos, It is the second largest city in West Africa.  It is also the second largest port of West Africa after Lagos.  The city it is the center of the economy, political and social of the country.  
Due to the many years of, economic, politic, language and cultural relationship, France is main exporter of good and service to Abidjan. In the recent years the volume of export from USA has been increased .
 Here at USG Shipping Line, we offer all type of shipping solutions from the USA to Abidjan. We can move your full container load, less than container load from any location in the United States to the Port of Abidjan. Our French or English speaking representative are here to help you understand the step by step process for the transportation of your cargo from United States to Abidjan.
Regardless you need is either shipping containers to Abidjan, Shipping Cars to Abidjan or Airfreight, at USG , we will help you to save time and money on this operation.