Shipping to Gabon from USA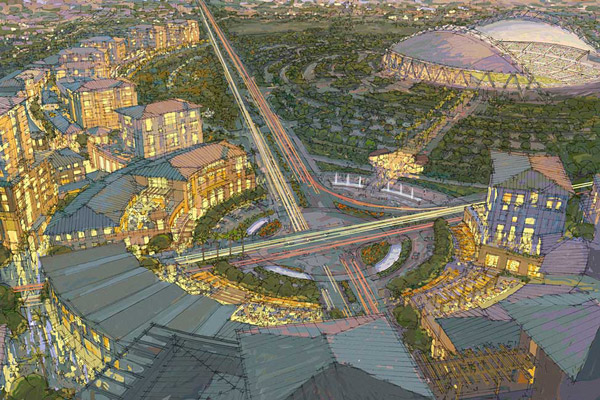 Gabonese Republic officially Gabon is a  country on the west coast of Central Africa. Gabon is bordered by,  Cameroon  to the north, the Republic of the Congo on the east and south,  Equatorial Guinea to the northwest and the Gulf of Guinea to the west. Gabon has the highest GDP in Africa and it has defiantly one of the best quality of life in Africa.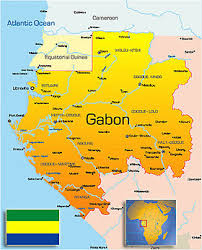 Here at, USG Shipping Line we have French and English Speaking Representative who can help you on your shipping requests.All the Ocean Freight shipments to Gabon enter to the country by the port of Libreville. 
 Regulation for shipping to Gabon: Shipping to Gabon required BIETC Number. The BIETC number is some sort of tracking for the government of Gabon to have the information of the cargo once shipped out. We will take care of all the necessary documents inclining the BIETC number prior of sailing date to make sure that you will not meet any issue once container reaches Gabon.
We offer international shipping services to the followings ports:
Shipping to Libreville:
Libreville is the larget and capital of Gabon. It is also the major port of entry and the center of economy. It has the largest Port and Airport of the country .  The port operation is smooth compare to some of other ports in Africa.  There is a weekly service for shipping to Libreville out of East or West Coast.
 Shipping to Port Gentil
 Air Freight to Gabon: Libreville International Airport is the major point of entry for shipping any cargo to Gabon.