Shipping to Equatorial Guinea from us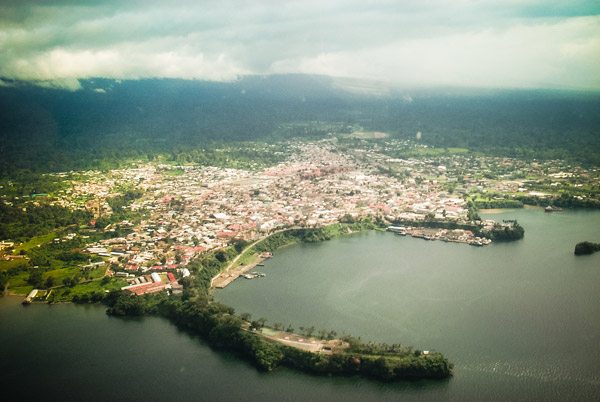 Equatorial Guinea is one of the smallest countries in African Contain.  It is the only Country in Africa with Spanish as official language . The country has two major port of entries which are Malabo and Bata.  Malabo is the capital and it is largest and city .USG Shipping Line offer shipping services the following ports in Equatorial Guinea:
Shipping to Malabo 
Shipping to Bata
Please contact us withe the details of your need and we will make sure to provide you the most competitive rate for shipping to Equatorial Guinea.