Shipping to Douala Cameroon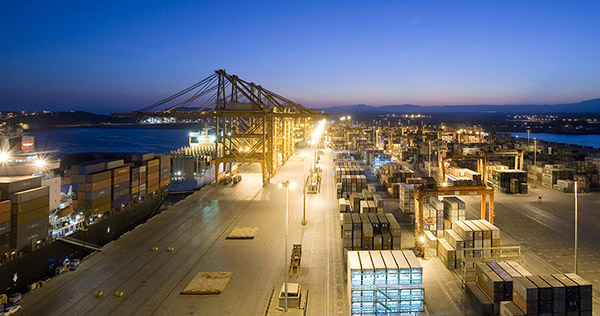 USG Shipping Line offers Ocean and Airfreight Service to Douala in Cameroon. Douala is the largest city and the capital of the country. It has the largest port and the major international airport. It is the commercial and political capital of the country.
The Port of Douala is located on the shores of the Wouri River estuary some 24 kilometers upstream and about 210 kilometers west of Yaounde, the city has road, rail, and air connections to all of the country's major cities. Port of Douala is also used as the transshipment port for some of the central African countries. Most of the shipment destination Bangui will be transshipped via Douala.
Here at USG Shipping Line , we offer shipping Full container, Consolidation, Over-sized Cargo, Roll on Roll off service to Douala. Once shipping containers to Douala the ECTN is required if the final destination is in Cameroon and it is also recommended to arrange for the Pre-inspection if you are shipping commercial items.
USG's service to Douala include:
- Shipping Cars to Douala
- Shipping Truck to Douala
- Shipping Cars to Douala
- Shipping Boxes to Douala
Please contact us with all type of inquiries and we will make sure to provide you the quote along with the shipping instruction.