Shipping to Zimbabwe from USA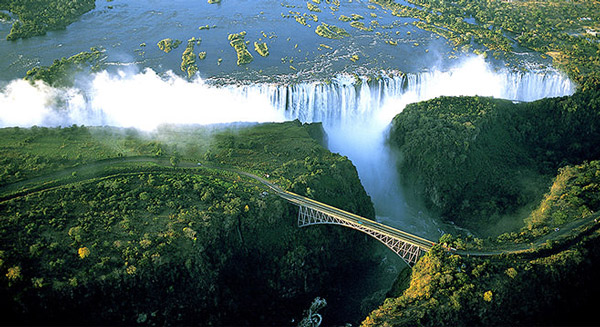 Zimbabwe is a landlocked country in South side of Africa. The country borders South Africa, Botswana, Zambia and Mozambique. The capital and largest city is Harare. Zimbabwe does not have the direct access to the sea, however most of the carriers are offering the Dry Port Delivery to Zimbabwe by using some trans-shipment ports.
USG Shipping Line, provides custom yard delivery in Zimbabwe by using the transshipment port of Beira in Dar Es Salaam and Durban. Recently a port of Beira became the better transshipment port to be used for shipping to Zimbabwe due to the short distance and transshipment mode.
USG Shipping Line offer shipping service to Zimbabwe.
There is a very large Customs Yard and container depot where the consignee needs to clear the cargo, have it unloaded and return the equipment back to the carrier's agent. Without seaport there is still a destination charge that consignee needs to pay prior of obtaining the delivery order from the carrier.  As far as Customs and duty charges that does not have to do anything with the freight cost so better to check that before shipping to Zimbabwe .You may check the customs and duty at Zimbabwe Revenue Authority.
  We have few options, but we mainly deliver the containers to Harare (Rail station) and consignee needs to handle the clearance in Harare. As far as the cost of Clarence in Zimbabwe please verify that directly with The Zambian Customs to have the most accurate information.