Shipping to Casablanca from USA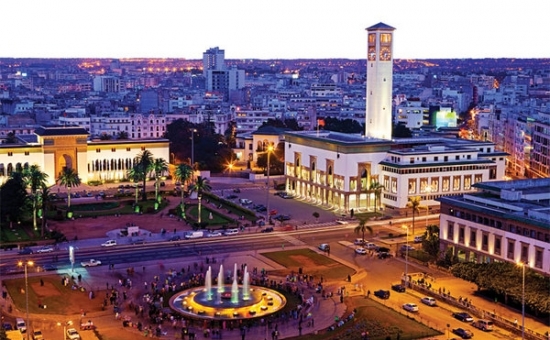 The City of Casablanca is the largest city in Morocco and it is located in the West Side of the country. It is one of the largest city in Africa. Casablanca is the center of economy of the container. All the international companies have their offices in this city.
Port of Casablanca is the largest port in North Africa and it is one of the most sophisticated port in the world. The traffic in port of Casablanca is over 23 million tons of merchandise. The port is operated by Marsa Maroc.
The Customs processing in Morocco is not as complicated as other northern African countries and the limitation are way less than many other Arabic countries.
Here at USG , we offer direct shipping service from New York to Casablanca with a transit time of 15 days. We also have other services contract which allows us to ship your cargo with a transit time of 21 days.