Shipping to Tripoli Libya from USA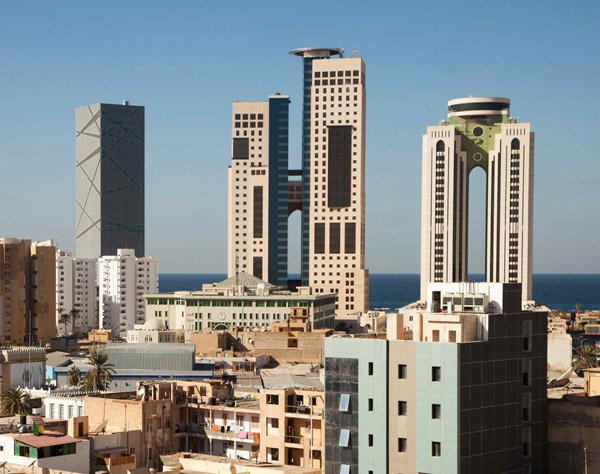 Shipping to Tripoli
Tripoli is the capital of Libya. It is also the largest city and the commercial center. The city is located in northwestern part of Libya. Port of Tripoli is one of the oldest ports in Mediterranean and it is the largest port of Libya. The port of Tripoli has capacity for containerized cargo, Bulk Cargo , Roll on Roll off and Passenger.
USG Shipping Line offer full container and consolidation service to Tripoli from any location in the USA or Canada.
We at USG Shipping Line will transport any type of commodity from your door in the USA to the Port of Tripoli. To have any accurate quotation, you need to advice the volume, origin and type of commodity.
We have special Autos rates to Tripoli for either containerized or roll on roll off. Please contact us for the details of our specials