Shipping to Alexandria Egypt from USA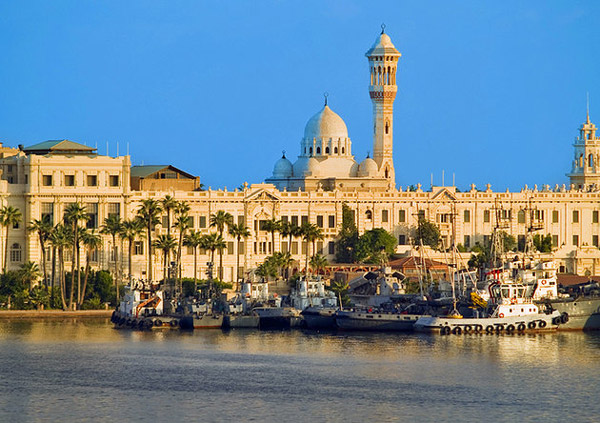 The name of Alexandria came from Alexander De Great the founder and creator of the city. The city is located in the southern side of Mediterranean. As second largest city after Cairo, Alexandria is the largest port of entry in Egypt. With about 80% of import and export of Egypt , Alexandria is the most strategic city Egypt. From the 19th century Alexandria was the major point of International Shipping in North Africa.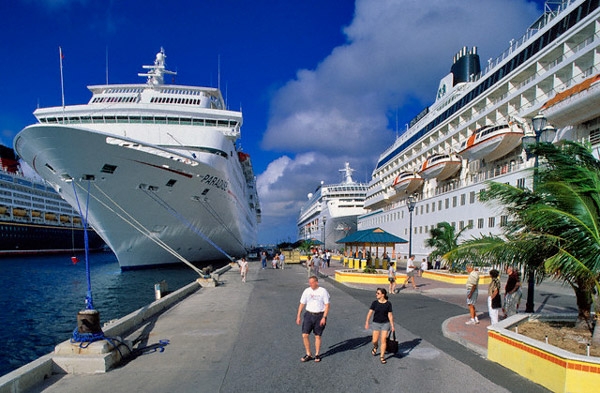 Ocean Freight to Alexandria

As one of the oldest port in the world ,the port of Alexandria is on the West Side of Nile Delta and it is in the Mediterranean Sea and Mariut Lake. The East Harbor is mostly used for visitors and truisms. The West Harbor is for all the containers and cargo carriers.
US General Shipping offers direct service from East Coast to Alexandria. We offer 17 days transit time services from New York to Alexandria. We can ship you items from any locations in the USA or Canada to Alexandria.
Once contacting us please provide us the details of your shipment and we will make sure to quote you accordingly.