Shipping to Dar Es Salaam Tanzania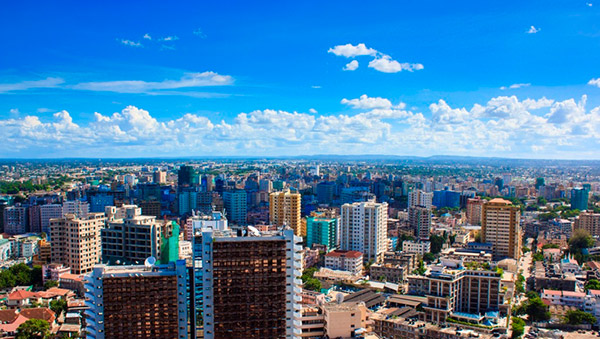 Dar Es Salaam is the largest and richest city in Tanzania. Tanzania has few ports of entry, but Dar Es Salaam by far is the most advanced one and have receiving terminals for any type of cargo including noun containerized and hazardous or container shipment. You can also use Dar Es Salaam as the port of entry if you are looking to ship your cargo to Burundi. The Shipping Lines to Dar Es Salaam also use this port for transportation to Lusaka.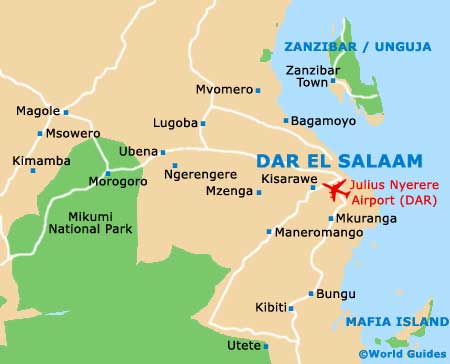 With many years of experiences USG Shipping Line's representatives are very well informed of all the details in order to provide you a very competitive quote and fast services to Dar Es Salaam.
We offer loading services if you are shipping cars to Dar Es Salaam. We can also always let you to manage the loading of the container yourself. You only need to provide us a few details in order for us to find the Best Solution for your shipment to Dar Es Salaam.
It is recommended to have the Original Bill of Lading once you ship to Dar Es Salaam, but you can always clear your cargo with Telex release.
USG Shipping Line also offers LCL( Less than container service ) to Dar Es Salaam. To check the prices and quote give us a call or send us an email with the volume of the shipment.
Please contact us if you need the shipping schedule to Dar Es Salaam.