Shipping to Mombasa Kenya from USA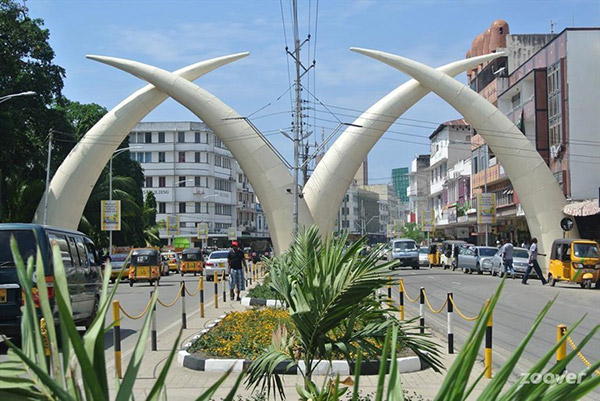 Shipping to Mombasa
As the largest port in East Africa Mombasa is the second city in Kenya with a population of over 1.2 millions . The city It is located in the East Coast of Kenya and borders the Indian Ocean. If you are shipping to Mombasa, USG Shipping Line can offer you a very competitive rate no matter if you need container shipment, consolidation or project cargo.
You may use Mombasa as the port of transshipment for shipping your cargo to Kampala or Rwanda. We will deliver the container to you or your supplier at any location in the US or Canada for you to arrange the loading. We also offer loading services at our locations, Houston, Long Beach, Newark and San Francisco. If you are shipping cars to Mombasa we can offer you the roll on roll off or containerized service. To provide such a service, We are using the largest shipping lines to Mombasa like Delmas or Maersk. These carriers offer container shipping to Mombasa either from the West or East Coats of the United States.
For the consolidation service the cargo can be picked by us from any location in the USA or you can have them delivered to one of our many receiving terminals in the USA. We offer roll on roll off services to Mombasa from Houston and all the ports in the East Coast. We are using most of the Shipping Lines to Mombasa.
See below some of the shipping services that US General offers for Port of Mombasa:
- Shipping Container to Mombasa
-Shipping Truck to Mombasa
- Shipping Boxes to Mombasa
- Shipping Break Bulk to Mombasa
We also ship over-sized cargo, hazardous materials and other type of commodity to Mombasa.