Shipping to Massawa from USA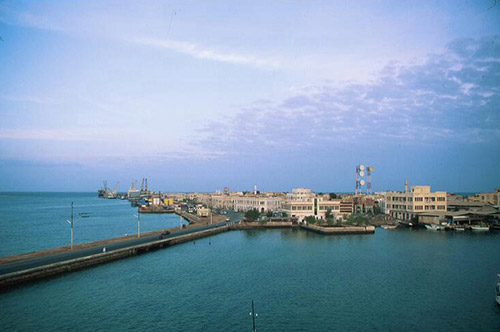 The port of entry in Eritrea is Massawa which is a city in the Red Sea Coast of Eritrea. Shipping to Massawa is very challenging and require finding the shipping company with knowledge and expertise. At this time USG Shipping Line offer shipping service for full container only via Jebel Ali.
You can either by your own container, otherwise we will be using the carrier's container for your shipment. There are few international carriers that have service to Massawa, but due to lack of equipments most of the terminals at this port are not operatives.
Here at the USG Shipping, we know which and how to ship your cargo to Massawa.
If you are looking to from the US to Massawa, the USG Shipping is here to help you. We have special rates for Humanitarian Organization and will also guide you on each step.