Shipping to Iran from USA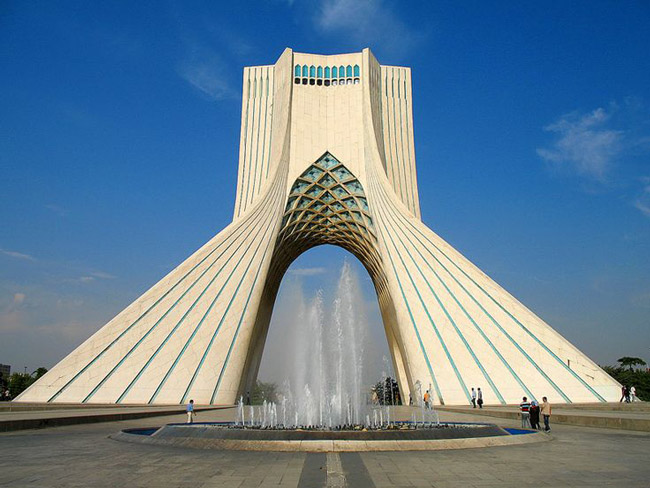 حمل ونقل بار به ایران:


The Republic Islamic of Iran is a country located in the Western Part of Asia bordering Armenia, Azerbaijan, Turkmenistan, Afghanistan, Pakistan, Turkey and Iraq. The country is bordering Russia and Kazakhstan cross Caspian Sea and on the south. The Persian Gulf and Gulf of Oman is in the south of Iran. The country has control over Strait of Hormuz. Tehran is the capital of the country and one of the most important city in the Middle East.