Air Freight Shipping Services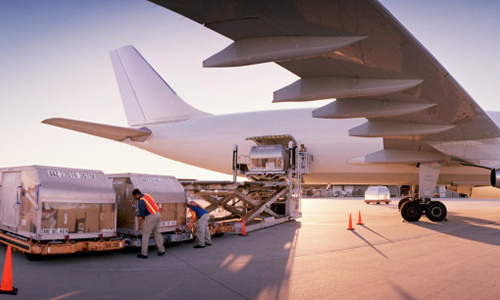 USG Shipping Line
is as good with handling all your air freight requirements as it is with handling ocean shipping services. Reputed for offering excellent services at extremely reasonable costs, the company offers comprehensive air freight services with the utmost efficiency. Services include automobile shipping, airport to airport service, airport to door service, door to airport service and door to door service. The company takes care of all shipping essentials such as pick up if required, packing, crating, marking, labeling, stacking and unloading. Warehousing facility is also provided as per necessity of the customer.
The USG Shipping Company offers shipping insurance on all air cargo. Insurance plans are offered in collaboration with reputed insurance companies of America. In addition, the company takes care of arranging House Air Way-bill, Export Declaration, Certificate of Origin and various other documents required for custom clearance.
When you use the
USG Air cargo service
, you can be assured of utmost safety for goods, timely delivery and lower costs. If you compare the average cost of shipment through airways from the many existing air shipping services, you can notice that the fees levied by USG are indeed very cost effective. In order to make the service more affordable for customers, the company offers a cargo consolidation service which brings down the overall shipping cost substantially.
We offer Airfreight services to more than 1500 Airports in the World.
Please see below :
Air Freight to Asia
Air Freight to Middle East
Air Freight to Africa
Air Freight to Europe
Air Freight to Australia
Air Freight to New Zealand